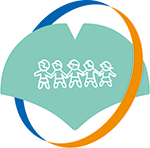 Best On's trademark is the ginkgo which symbolizes our work posture and social contribution initiatives. Children are shown in the ginkgo to strongly symbolize our proactive approach as a corporation to protect children persecuted by society through our corporate activities. President of Best On Co. Ltd. worked in Latin American countries following college graduation. He was deeply moved by seeing child labor up close and personal while there and the emotional impact of that remains with him today. Those experiences are directly related to our contributions to society on an international scale. We currently actively support contibutions in Thailand and Peru.
---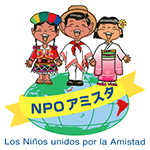 NPO Armistad Peru Latino Americana
The Japanese gifted more than 10 schools to slums in the Peruvian capitol of Lima in the 1990s. Through NPO Armistad Peru Nippon (Armistad), Best On has continued to support a school in one of the poorest areas for many years.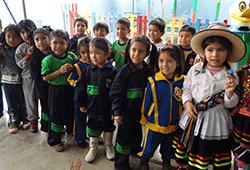 Read here for more information
---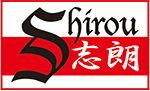 Muay Thai Kick Boxer Shirou
We were so moved by the support given to Shirou that all ticket proceeds from Japan fights will be donated to the children of Thailand, Peru, and Japan.